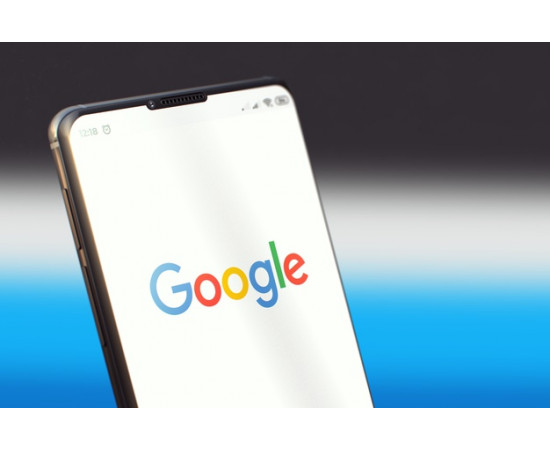 Will the planned changes to Google's algorithm be the end of SEO?
Based on the latest news, Google plans to release a brand new algorithm update in the near future, which will significantly change the indexing of websites and their place in the list of search results. The new algorithm will focus on quality content and the relevance of the content to the website. As a result, many of the SEO techniques used so far can become worthless.
The Google search engine is the largest search engine in the world, which manages most of internet marketing. This means that websites that have been ranked first on the results pages so far have received a significant number of visitors. To achieve this, website authors often use a variety of SEO techniques, mostly optimizing the website for a large number of keywords and generating millions of backlinks, which in Google's view is atypical for "standard websites", given that most website authors focus on specific topic (there are, of course, exceptions).

This step is taken for 2 reasons:

Google is tired of fighting websites that violate Google's search engine guidelines and, by using unauthorized methods, quickly reach search engine results on the first pages, shifting websites with quality content to further pages. Although pages that violate the guidelines are penalized, in the meantime, the owners of these websites have already recouped all their investments and made a big profit, so after the penalty is imposed, a new website is created, the old one is inserted. 301 code redirection (if the page is redirected, the penalty is not automatically transferred to the new page, otherwise the owners of the penalized pages would redirect the visitors of the penalized page to competitors' pages, disrupting them and possibly penalizing competitors), which ensures that previously established links work .
Websites that use SEO techniques more quickly get into good search positions by pushing existing websites further into the search results. Often, such websites contain low-quality and copied content, so a much better website is probably passed on. Given Google's position that websites should be created by people, not search engines, such a shift in quality content to websites is contrary to Google's position.
Google says there is nothing to worry about websites that work on a daily basis to create new, high-quality content. It is often possible to find websites with a relatively small and low-quality amount of information, but it is in a very good position. The new algorithm will pay special attention to the following websites (websites that generate unnatural backlinks - in a very short period of time, a large number of backlinks). It looks like in the near future, content authors, PR companies, journalists, etc. will play an increasingly important role in SEO optimization. for people who create quality content and not based on formulas and numbers, make the website popular.
Does this mean the end of the hitherto known and widely used SEO?