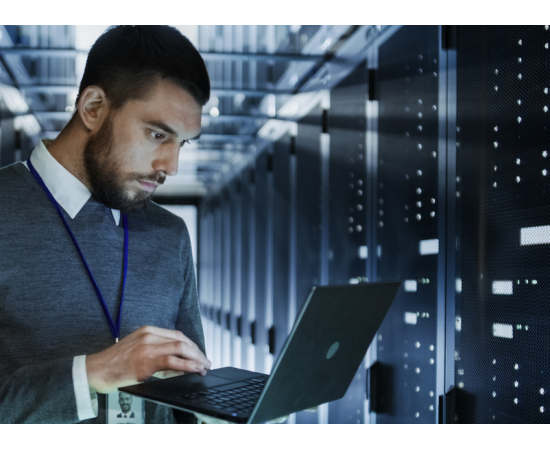 A neglected home page most definitely does not say anything good about the business and scares off potential customers, leaving them wondering if the business is working at all or not. Since the content of the site requires not only specific knowledge, but also time, we suggest that you entrust us with this work. We guarantee that we will regularly post new items and other informational materials on the site, clients will have access to extensive information about the promotions you are organizing, in addition, the site will undergo modernization every time you wish or when it is necessary for a successful advertising campaign.
Professional maintenance of the site will ensure its uninterrupted finding in the tops of the search engine tops, since the texts created by us will include the necessary keywords that will be exhaustive for readers and will affect the fact that the buyer would place an order from you, and not from a competitor.
We offer a systematic work on your home page, rather than attracting customers using a one-time advertising campaign, which is unable to provide an even flow of customers and, at the same time, a stable income for the company.

Site maintenance:
hosting;
home page technical support;
creation of advertising articles;
preparation of updates;
updating text sections;
modernization of the site.