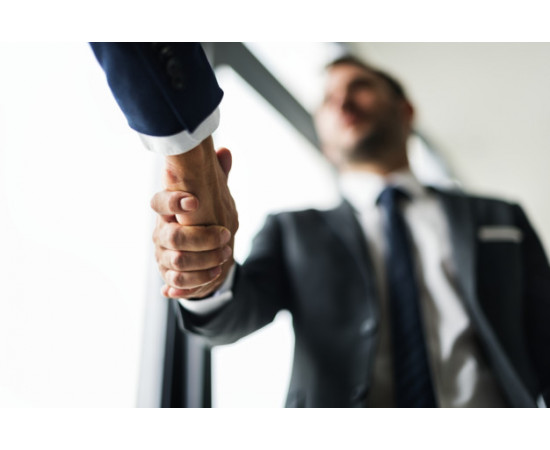 Opportunities for cooperation
As our business is constantly growing and developing, we offer cooperation opportunities for both individual service providers and businesses. If you are engaged in website development, writing and / or translation of texts, creating advertising - let's cooperate! We offer our services to your clients, and we will recommend you to our clients.
For our part, we promise to conduct all activities in good faith and maintain favorable payment terms for your clients, and promptly pay you for the work done. We offer special conditions to cooperation partners who regularly attract their clients to us.

We also invite those who are abroad to cooperate - use the opportunity and become a representative of our company in your country of residence.