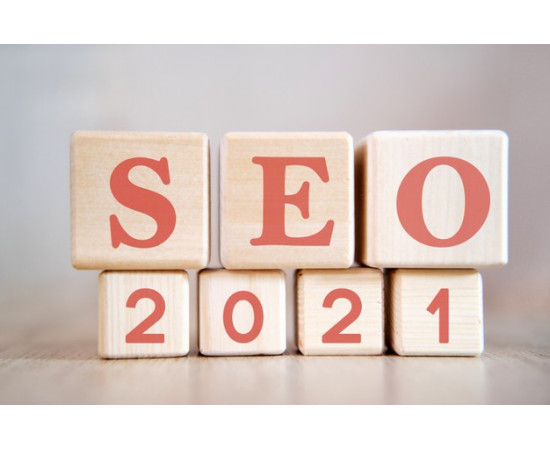 Company whose website can not be found with Google search engine, – Company, who really does not exist. Research have shown that potential customers look for information on service providers with usage of social media. The most popular search engine is Google, but also others are known in the World. Whatever new home page for the enterprise is being made, or the home page is working for some time, we suggest to carry out SEO optimization, in order to increase its rating in Google search engine by key words, which corresponds to working are of your enterprise.
Since Google search engine uses complicated algorithm, from whom home page rating is determined, also SEO optimization includes complicated actions, for example:
• sorting of key words;
• defining of titles and sub titles, including chosen key words;
• creating of home page inner links;
• development of precise text structure;
• etc.
When these actions are being carried out professionally provides that potential clients will visit home page of your enterprise, not the competitors home pages. We can provide it, because we actively follow the latest tendencies and news, and we know how to reach a goal that stays for long time.
For SEO optimization to be qualitatively carried out, following principles must be met:
• unique and describing page titles, where key words are included. Advisable longitude of title – 3–7 words;
• home page references include key words, e.g., https://yam.lv/majas-lapas-izstrade.html
• information in home page must be customer oriented, not to search engines. Too many key words can negatively influence position of home page.
• Key words in text is concentrated in the beginning, as well as in Bold.
• Home page has build-in link network with corresponding key words to each page;
• other similar Internet resources include links with adequate key words to your home page;
• in reference construction no pictures are used that can not be indicated by search engines;
• authentic articles are included in home page that provides new and different information;
• no hidden texts are used in the home page, as well as other forbidden ways to increase home page position;
• W3C standards are taken into account in design of home page.