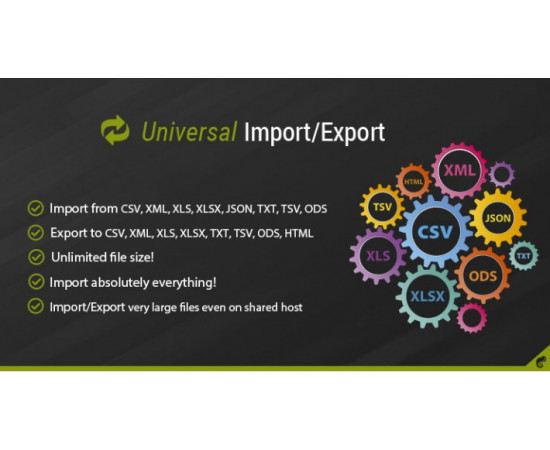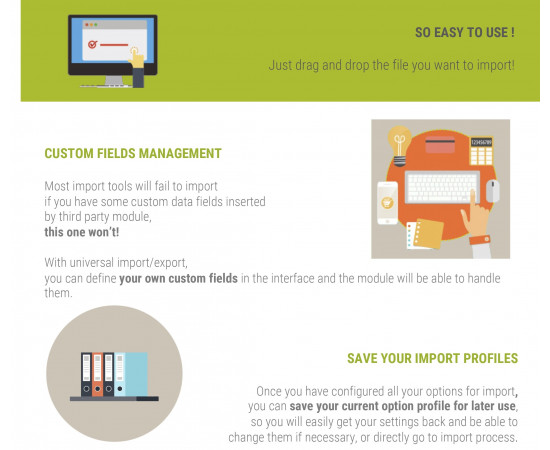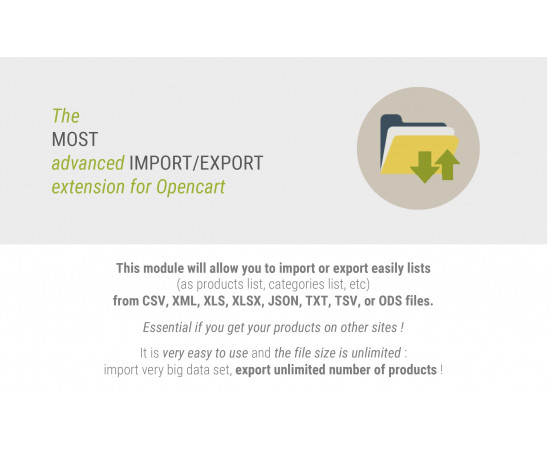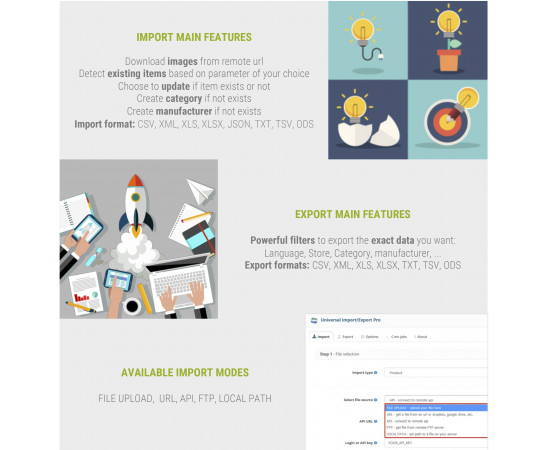 Wholesaler import XML, CSV, XLS, XLSX, API integration
What do we offer to new customers?

We will provide fast connection and high-quality data synchronization with the wholesalers you need, as well as technical support.

What do we offer to existing e-stores?

By connecting the wholesaler's import system, you will get a filtration system that works with the product name and product code, as well as a system that can be quickly expanded with the new wholesaler and find new customers.

How does the system work?

The system processes the list of products received from suppliers and connects them to one product card, then all the goods are handed over to the customer in already arranged categories with current prices and quantity of goods. The wholesaler system will save you time to expand or update your existing base. The entire product database is automatically updated 3 or 5 times a day.

Which data is restored during synchronization?

During data synchronization with warehouses, the following information is updated - product price, quantity, category, providing the possibility to synchronize data at any time, as well as in manual mode.

By connecting to the wholesaler system, you get a continuous connection to the product base, which is created based on the data of wholesale stores.

In order for the goods to fall into the correct e-shop categories, a link between wholesalers and e-shop categories is provided, where the corresponding i-shop category is indicated for each wholesaler's product category.

There is an option to create your own markup policy for all synced items, allowing you to create price caps where everyone will have their own markup percentage.