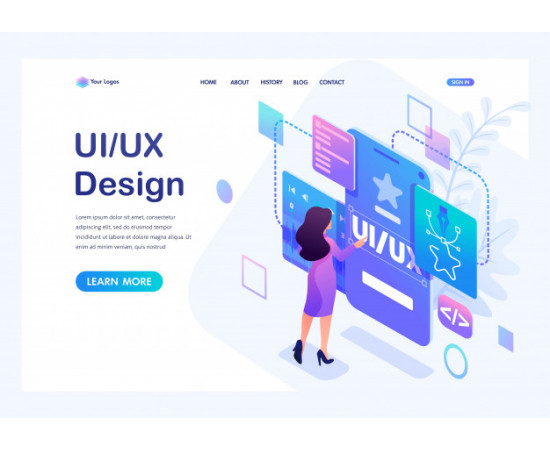 What is the UX User Experience?
UX, what is it? This is the User Experience, or, in Latvian, the usability of the website and the user experience under the magnifying glass. You are a smart entrepreneur, and you care that the experience of your website will seem so pleasant to a potential customer that he would not even think about it. The person comes in, looks, he likes, he finds what he was looking for, he buys from you - but in the meantime you seamlessly watch how this person interacted with your page, what he liked, what he didn't like, what could be improved or redone.
You can find out more about the user experience in Wikipedia, as well as search for UX training courses on the Internet if you want to study in depth, or attend a UX conference here in Riga already in February!

Losses? Big time!

Every annoying thing, every extra click, every hard-to-find line of information will hurt the business, it is a measure that your site can avoid today, but both abroad and in Latvia, the biggest Internet monsters are still climbing on this rake.

How to Upgrade UX

In large trains, everything is simple! Avoid pop-ups; from the deeply hidden sections that are most visited; we do not write white letters on a black background; make buttons big enough; write short and logical instructions; and we otherwise eradicate things that would be annoying to us. After researching your website and correcting some UX errors, refer the relay to a UX specialist. He will help you identify places and things that are literally costing you money or traffic.