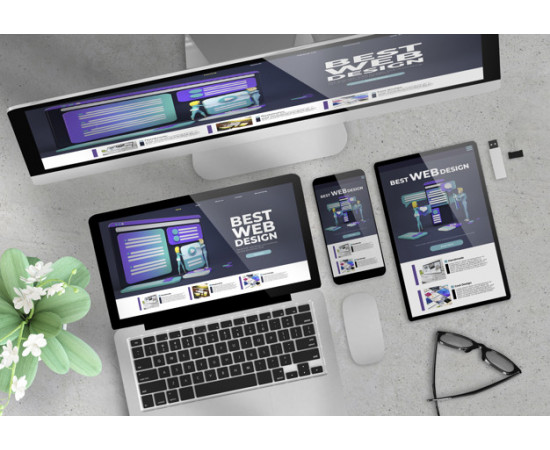 This year, various changes have been observed in the development of website designs. Elements that were once considered useless or unaesthetic have become a fashion item today. Thanks to the development of HTML5 and CSS3 and graphic design, there are changes in the design of websites.
Wide selection of fonts
Restrictions on the choice of fonts, in practice, no longer exist. Using the latest design features, fonts can be used more widely and used as design elements. It should be noted that older browsers do not support specific fonts by default, however, using various additional options, the website developer may include non-standard fonts (remember that not all fonts support Latvian, however, it is possible to include images with specific fonts, although keep in mind that hyperlinks that use images make a smaller contribution to SEO).
HTML5
The HTML5 standard will be fully validated soon. Although not fully implemented, most browsers already support this standard (in part). Websites created using HTML5 may not work as intended in older browsers. HTML, until now, was intended only for formatting content, but given the inclusion of multimedia capabilities in the new standard, significant changes in website design are expected. The main benefits of HTML5 are multimedia capabilities and simplified website compatibility across browsers.
Websites with only one section
Minimalism in website design is becoming more and more popular, and Internet users want to find information on various websites as soon as possible. One-section websites, which often use different scrolling rows, etc. options to concentrate all the necessary information. Admittedly, such websites are more suitable for small businesses with a relatively small amount of information, for portfolio needs (artists, models, etc.), or for personal websites.
Excessive website headers and footers
These types of elements show a non-standard approach and individuality. Although these elements mostly display less important information, they can include design elements. The use of such elements makes you think more about the artistic design of the website.
Very large header
Hand drawn design
This approach is being used by more and more website designers who want to make their website known, using an approach that was previously considered very useless (because it is possible to create any images with a computer). In this way, the designer is given the opportunity to fully demonstrate their skills and individual style, and the website becomes a unique work of art.
Social media integration
More than the last five years, various social media icons have been included in the design of websites. Since the use of social media has become a necessity, designers include unique social media logos (designed for a specific website, including existing logos) when creating websites.