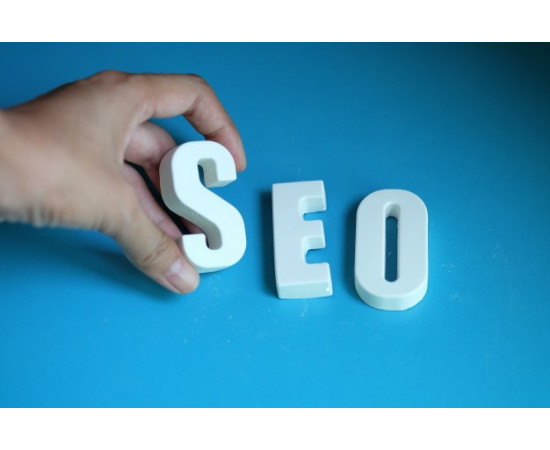 Website SEO Optimization | Online store SEO optimization
MORE VISITORS = MORE MONEY!
The success of your website will not be measured by how good it looks or how quickly it loads. But it is measured by the number of visitors / customers and the amount of income you earn. When a visitor enters a keyword in one of the search engines, the first 30 results attract his attention the most. And those pages that are there are the most likely that that visitor will become a buyer. In this internet age, a new website is launched every 6 seconds and in order to "survive" your site needs to use SEO!

The website is found and visible in search engines

Increase in attendance
Competitiveness is increasing
Marketing costs are reduced
We offer you:
1. Perform an analysis of your existing page
2. We will do keyword research to determine which are the most visited and most relevant to your page

3. We will perform the analysis of existing competitors and research of positions

4. Make the necessary changes to the HTML code of the page

5. Create keywords and headlines

6. We will register your Page in 100 main search engines

7. Let's create a sitemap

8. Add Google Sitemap

9. Let's install Google Analytics (page statistics)

10. We will give you reports on the work done

It is important to mention another great advantage provided by SEO. Let's say if your site sells garden watering cans, if someone enters these words in a search engine and finds your page exactly where they can be purchased, then there is a very high chance that he will buy this product because he has found exactly what he is looking for! But if you place your advertising banner on a site, then everyone who finds it attractive clicks on it, but no one shows up as a real buyer who needs this product. If the website is not optimized for the right keywords or you place an ad on irrelevant sites, as a result, your page will not bring any revenue or benefits, even if the page traffic is high!

If you want to increase the traffic of your page and its visibility in search engines, then please contact us!

Did you know that over 85% of internet users use search engines Google, Yahoo, Bing, MSN, AOL, etc. to find a website that is similar to yours! Millions of people use search engines every day to find a product, service or information to buy. There are over one billion websites that can be found on the World Wide Web and it is very important for a customer who is looking for a product or service to find your page. Do you think he will be able to do it if your page is not found in search engines and will he ever find out about you ?! Right-NO! That is why we have a solution for your website

Your page can be found in the TOP 30 or it doesn't matter at all!

It doesn't matter how many search engines you register your page with, but if you are not found in the first 10 results for your keyword, you lose both money and your competitors. The first 30 results that appear in all search engines give the most traffic to your page even more than the placement of expensive banner ads.

Why is it important for your page to be in the top 30 results?

This image shows very well where internet users click most often after finding the search results on Google.

What does this mean for your page?

The answer is quite simple!

MORE VISITORS = MORE MONEY!