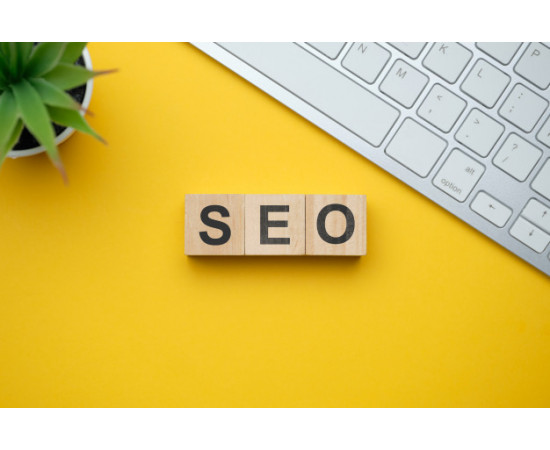 Website promotion and SEO optimization
Did you know that more than 85% of Internet users use search engines Google, Yandex and others in order to find a site similar to yours! Millions of people every day use search engines in order to find any product, service or information in order to place an order! More than billions of websites have been created, and it is very important that a potential client who is looking for a product or service finds your site! Do you think he can do it if your site is not in the search engine? That's right - no! Therefore, we have a solution for your website!
SEO as a promotion channel is one of the key. Finding your site in the Top of the search engine is the key to successful sales and development of your business.

The SEO approach has changed over time. Methods by which search engines (google, yandex) analyze and rank your site are changing. This means that website promotion technologies should also change. We regularly monitor trends in the field of website promotion and apply the latest technologies in practice. Thanks to the application of this knowledge, the sites we have created meet the latest requirements of search engines - this allows the sites we have created to occupy top positions in the search results.

Website optimization is divided into two parts. Primary, internal - it refers to the competent and correct development of the site. All the necessary points are initially laid down, if the site is developed by us. And further promotion, which consists of many stages:

Creation of high-quality, relevant content that meets search queries;
Content formatting on the site;
Drafting of headings and other information;
Website optimization is a long-term investment, the rating is growing gradually and this process can take up to six months. Besides search engine optimization, there are various ways to increase website traffic quickly. One of the main ways is Google contextual advertising, you pay exactly as much as the number of visitors to your site. Correctly configured advertising will allow you to pay much less money for a visitor. Recently, advertising on Facebook is gaining popularity, this is a great way to tell the right audience about yourself.
We strongly recommend paying attention to a new type of advertising: Remarketing. Surely you have often paid attention to the fact that having visited a site once, for example, for the sale of clothes, you are shown an advertisement for this resource everywhere. This is the idea of ​​remarketing: we show our ads to website visitors everywhere. This method is very effective, since the client was interested in your product and you remind him by offering to make a purchase. In addition, this method is especially beneficial from a financial point of view.

MORE VISITORS = MORE PROFITS