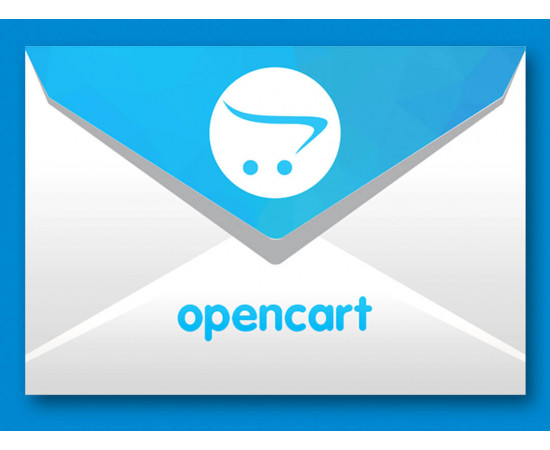 Website development opencart
Every self-respecting company or person needs their own "face" on the Internet. This "face" can be a blog (blog), website, online store or other type and solution. Using the Internet, you have the opportunity to tell others what you do, post pictures, descriptions, and prices of your products or services on the Internet. In any case, the Internet is the fastest and easiest way to inform your existing and potential customers.
Creating a website can be both very complicated and very simple. Before creating each website, you should be able to answer the following questions: what is the target audience and what do you want to achieve by creating a website? After answering these questions, it is possible to say the most optimal scenario for creating a website - both what design to create and what technologies to use. Thus, it is possible to achieve the desired goal at a reasonable cost.

We offer the following services:

Opencart concept development;

Opencart design development;
Installation of Opencart design on a content management system;
Development of Opencart add-on modules;
Opencart post-development service (functionality enhancement, design enhancement, information enhancement, etc.).
Opencart online store development, online store creation, website development, website development, web design, website