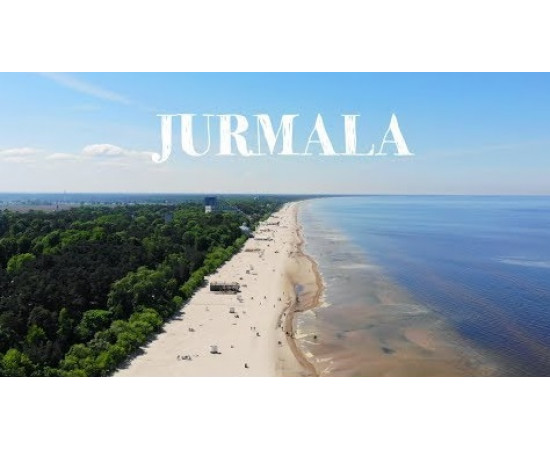 Website development in Jurmala | online store development in Jurmala
We offer:
website development in Jurmala
online store development in Jurmala
webdesign development in Jurmala
Why customers recommend YAM:
Timely execution of work

Premium class websites
Quality systems
Long - term partnership
Trust us
We guarantee fast and high-quality project maintenance
"YAM" creates all kinds of web solutions (websites, web services, web systems, internet shops, etc.) for companies with the aim to increase the customer base and sales.
50 companies from 5 countries are our esteemed customers. The office in Latvia ensures the continuous operation of the client's web solutions and helps to develop business in such industries as: logistics, telecommunications, finance, agro, restaurants, hotels, social networks, floristics, ecommerce, online stores and coupons.

With a standard web site nowadays, no one can be interested. For business, a simple primitive web site means a blank white page that is not attractive to anyone and cannot be of interest to anyone. You don't need a simple web site! You need an additional, possibly even basic tool for marketing your product or service. This can be achieved by developing a high-quality web page, going through certain complex natures. We not only design an interesting, creative approach and easy to use site, but also give the opportunity to profit.