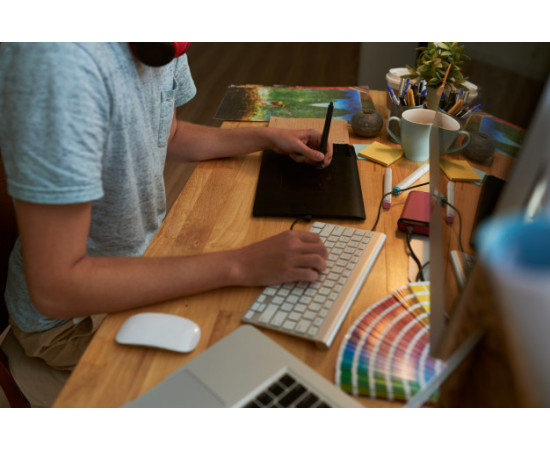 Website development and internet marketing,
Our company has an experienced team that specializes in Internet marketing, website development, system maintenance and updating. Our advantages - we work with each client individually and always find the most suitable solutions for the realization of clients' wishes. We are one step ahead of the competition, because we can realize any customer's wish! We offer a wide range of services in the field of website development. We are ready to develop websites of any complexity - from an informative "business card" page, to a complex web portal, shop, voting system, etc. In addition, we create emails with a company name. We offer your qualified service and optimization services on the Internet.
Our team develops the best Internet business suite that meets the requirements of international Internet standards - W3C programming. W3C standardization is one of the most important factors in improving the indexing of web page search jobs and raising their ranking in major search engines such as Google, MSN, Yahoo and others.

The business suite is built on the latest technologies to make your website impressive, efficient and productive. In order to create an appropriate business package for your company, the following is taken into account: the company's field of activity, purpose, target audience, service / product specifics.