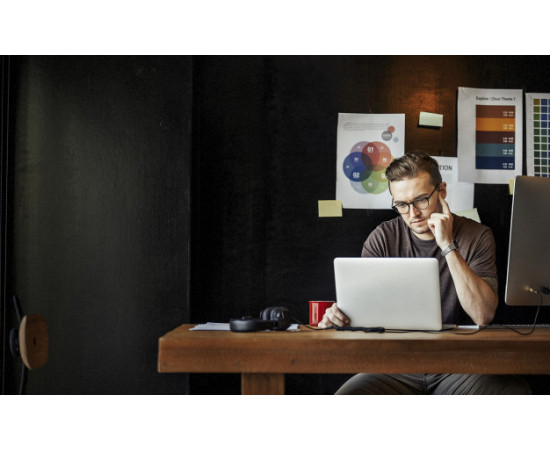 Website development and OS commerce solutions
Website development
We specialize in developing professional websites of different complexities for individuals and organizations with diverse functionalities and unique designs. We will develop all necessary concept and usability to match your ideas.
Design, Website design

Any design we create we try to be as creative as possible, we use our expertise and try to introduce all sorts of innovations and cool elements, we never repeat or steal designs from other companies like so many others do these days. In this video we just want to demonstrate how an idea is put down on paper graphically to create a beautiful design.
Development

Once the design is finalized our development team goes to work. The website is coded in HTML/CSS, and then depending on the scope of the project, CMS may be added. All development work is done to the latest W3C Standards and using latest technologies when applicable such as HTML5 and CSS. Work professionally in PHP, Java script, NET, FLASH as well as other popular languages.
E commerce solutions

We specialize in creating online stores for tangible products as well as intellectual property such as photographs in digital format, music and other information in different formats. Can help you connect your online store with different payment methods such as First Data, E-ls, TransactPro, PayPal, WEB Money, payment via SMS and direct payments through a bank if permitted or any others upon request. We provide user friendly administration, reports and any other necessary information for you to succeed.
Brand Development, SEO (search engine optimization )

If you have plans for creating a website, be that a company site or an online store or if you already have a web site, but need to have it promoted and improve your brand through online presence, increase sales or visits through SEO or optimize your website for keywords (SEO specification), create your Facebook page, enhance your Facebook following, create a Pininterest profile, open a Twitter account and incorporate it on your website and start making a following, we are always happy to discuss any of the above with you anytime.
Other services
Development of individual programs or systems to the needs of the client. Development of web banners, .jpg, .gif, .FLASH, corporate identity/style, logo, business cards, letterheads, brochures, 3D visualization. Services of a professional photographer, video shooting and editing. In short we can assist you with everything concerning design, programming and IT services. Contact us