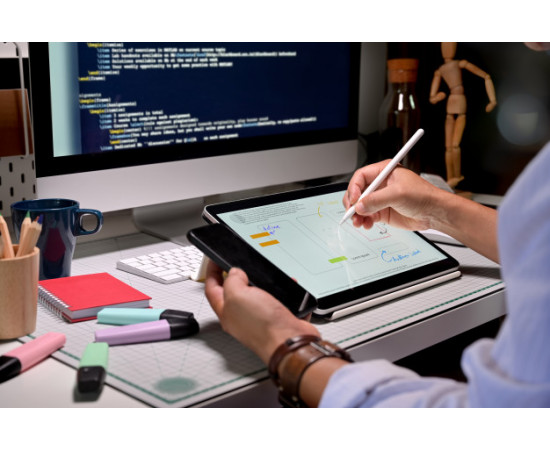 Some people constantly need instructions, some don't, but when it comes to computers, they all need instructions on what to do, how to do it, and for how long. And this must be strictly known to the person who is preparing for your project. Such people are called programmers. And being a programmer is something special, as are the specialists of our company, who can offer a wide range of programming services.
"Programming a new website is how to create something new", our specialists have understood with their many years of experience and independent learning in the field of programming. New not materially, but more spiritually, because after the project is created and written in a computer-understandable language, then they start to work - live.
Our programmers use the following programming languages ​​HTML, PHP, JavaScript, HTML, PHP, MySQL to achieve your thought flight and desires to easily build your web project.
You could say that we are awake for our customers day and night, because we also offer hosting, a service that ensures continuous viewing of your website on the Internet 24 hours a day. We achieve this with technologically high-quality servers equipped with the latest technologies. Web hosting not only ensures the continuous and smooth operation of your website, but also provides a free e-mail service with an unlimited number of mailboxes, which is very important in the rhythm of modern life.
Your website was created a long time ago, you seem to think that you are on a website, but still do not achieve what you intended - the target audience, the popularity of your products or services. By creating a website, we can help you make this process faster, so you don't have to wait months or even years for major search engines such as Google, Yahoo, Bing to find and place your website on their servers. Through the SEO process, we can optimize and improve your website to become more search engine friendly. As a result of website optimization, it will become much more popular and you will get a lot of new visitors who will find the website by specific keywords, services, products, which you will also want to introduce to your target audience.
Why wait months, years when we can help achieve results in just a few weeks! He will also find what the customer is looking for much faster and more efficiently!
Your main sourcing:
- New website visitors.
- Your website will be found for specific keywords, which means that potential customers have wanted the product / service you offer.
Taking into account the wishes of our customers not only for complex internet projects, but also for simple and fast solutions at a reasonable price.
Website development - Together with Yam.lv
Website development in Riga