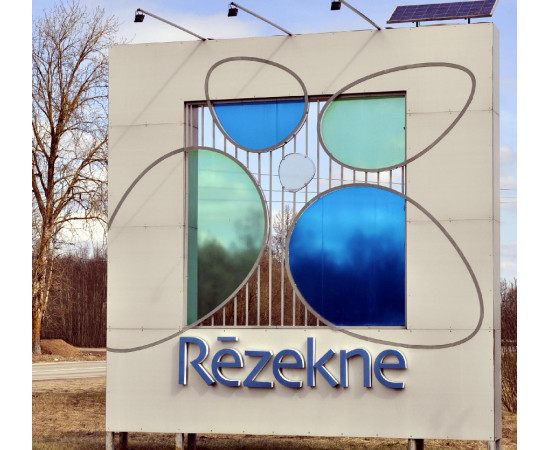 Website development in Rezekne Online store Development in Rēzekne
Each of us would probably like the newly created website, which offers a specific product, to receive as many orders as possible the next day. Unfortunately, this is not the case in the real world, but such a result can be achieved as long as the basic principles of creating a new website in Rēzekne are followed.
This time we want to summarize these basic principles.

Objective: One or more specific measurable objectives must be set. Which one has already been achieved? Then all you have to do is aim higher!

Customer: Who is our customer? The next step depends on it.
Offer: Make your website understandable from the point of view of the offer. What is your product or service? What do you do? What values ​​can you offer?
Stability: If you offer payment options for goods or services on the website, then check the operation of this system through your friends or acquaintances. On the other hand, if your website has a form that provides an opportunity to communicate with the website staff, it is necessary to make sure in advance that it works.
Trust: Confirm that you are a trusted seller.
Guarantees: Guarantees make us feel safer and build trust in a particular company.
Call to action: Encourage people to shop, register, download or take other necessary actions.
Improvements: Collect data using Google Analytic or other data collection and analysis systems. Then figure out what needs to be improved and implement it immediately!
Each of these principles can be further subdivided or supplemented. However, it is important to emphasize the fact that these 8 principles are used in our company as a basis for the development and improvement of web-projects in Rēzekne.