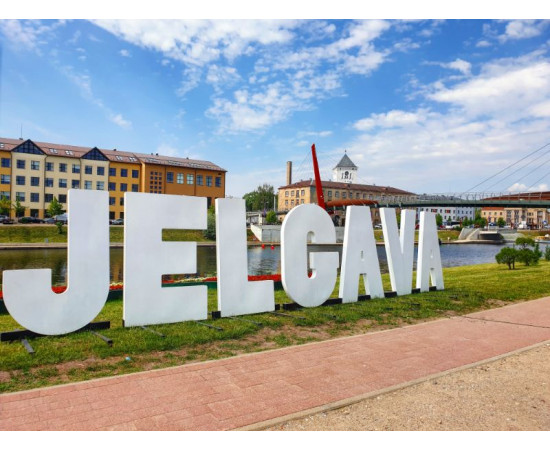 Website and Internet store development in Jelgava
Websites and online stores
A good website is not just beautiful pictures and correct texts, but also a complex and dynamic structure that can significantly affect the development of your company.
A professional website is a must for any 21st century business. A good website is a great advertisement, which in turn means new customers and new opportunities. Bad website - lost opportunities and new customers for your competitors. Be careful when choosing a site developer.
YAM specializes in the creation of sites that allow their owners to use the Internet to achieve their goals faster and easier. Our customers know what they want and always achieve it. Use our experience in creating websites for the development of your business - Contact us!
Interactive solutions
We keep up with new trends and technologies so that our customers have access to the latest Internet innovations. YAM - is the only studio in Latvia that is professionally engaged in the professional development of multiplayer flesh-games. We can create a suitable flash-site for you that is worth remembering. If you have a bold idea, contact us - we have the knowledge and experience to implement it.
SEO optimization
The saying "If I can be found on Google - I exist" is becoming more and more relevant. Is it possible to find your business with Google?
Being in the first positions of Google means gaining new customers every day. More and more people are using Google to find the products or services they need. And most importantly, they are not passers-by, but your potential customers - don't miss them!
Already in the development stage, YAM optimizes the codes to make the site more attractive to search engines, as well as further optimizes the site by leading the site to the leading positions. Contact us and learn more about how SEO optimization can help grow your business.
Company style and logos
Recognizable, universal, original, associative - is it about your logo?
Company style is a set of principles of creating graphic forms, which are united with the main idea and the main goal of which is to highlight the company among similar and create a recognizable image among customers. The main element of the company's image is the corporate style. Contact us and we will help you create a unique style for your company.