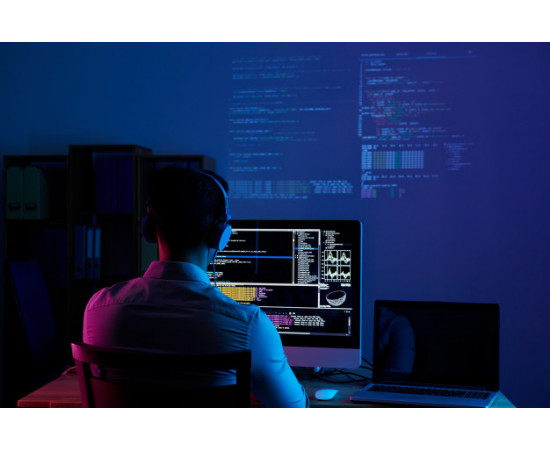 Website development to increase image and sales.
The company "YAM" will develop a web page that will serve as an effective business management tool for your company!

We perform website development taking into account SEO optimization. We will develop an individual website design especially for you, ensure its promotion and customer attraction.

Send a request for website development today and tomorrow we will discuss the deadlines, work stages and forecasts of possible traffic to your website.

Our websites raise the value of your brand in the eyes of the customer and ensure an increase in sales!

Your own personal manager
Informing about the stages of development work and their results
Individual website design.
Website development with SEO optimization in mind.
We implement solutions that WORK for you (Your goals are our solutions)
The flexibility of a web page is based on its further functional development
We are engaged in full cycle website development (functional design, design, coding, programming part). The approach to each project is unique in terms of design, functionality and implementation. Particular attention is paid to the convenient use of the site, in line with modern standards, simplicity and flexibility of the content (sections, text, graphics). Order our web studio site and you will not have a hard time changing its content without the involvement of a professional. So you save time and money. We have no idea of ​​delaying the project of inventing a super-sophisticated and sophisticated design functional solution to offer information that has no semantic load. Our goal - maximum quality, comfort and convenience!