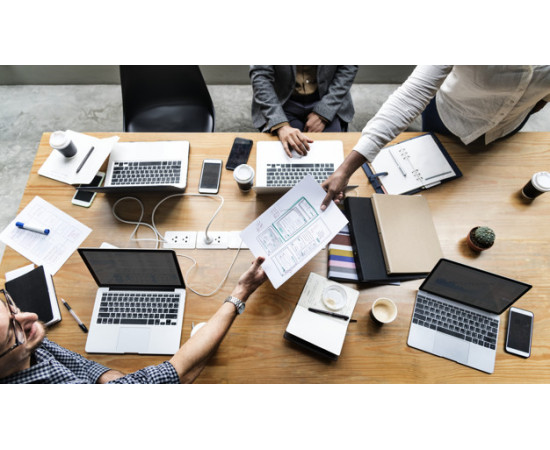 Webdesign and Web development
CONCEPT
Every project starts with an idea. Our in-house staff work closely with every client to provide completely customized solutions in the process of realizing your ideas by utilizing our professional skills, latest technologies and originally developed approaches. Let us help you realize your ideas!
WEB DESIGN
You have less than 5 seconds to keep a user on your website. How will you manage to grab their attention? The first thing a user sees is the design and its usability. Let us use our experience and creativity to make your website memorable, interactive, unique and pleasing to the eye.
DEVELOPMENT

Once the design is finalized our development team will take your project to the next step. The website is coded in html/CSS, and then depending on the scope of the project, CMS may be added. All development work is done to the latest W3C Standards and using latest technologies when applicable such as HTML5 and CSS. We work professionally in PHP, Java script, NET, FLASH as well as other popular languages.
QUALITY
As any developer and manufacturer of a product we are responsible for our work and guarantee its quality. A website should not only be pleasing to the eye, but also easy to navigate, convey trustworthiness to the user and set you ahead from other competitors. Our customers
SUPPORT
What is an IT product without adequate support, nothing good, right? Once a project is done, we don't just forget about it, but we do our best to advice on any issues which might arise and help solve the problem. Sometimes it is nice to just meet for coffee! Our customers are not only reliable partners, but also our friends.
GUARANTEE
Any product should come with a guarantee, although IT products are usually not tangible it is more of an intellectual property which includes but not limited to a design, development, etc., we guarantee you the highest quality and support. All that can be fixed from our side will be done with the highest efficiency.