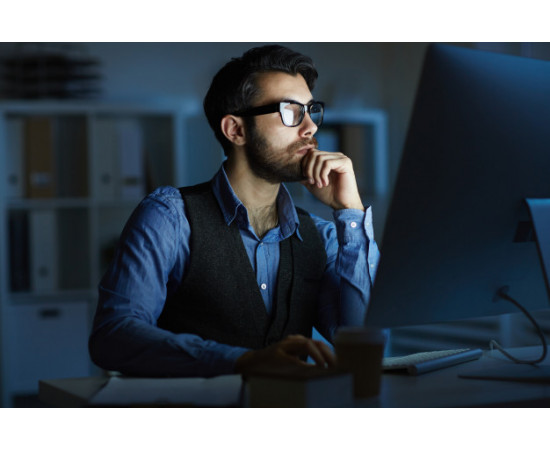 Website design, development
We create individually suitable, beautiful and easy-to-use design: for corporate websites; mobile phone websites; promotional pages; email campaigns;
The style of our design is determined by the company's corporate image and the purpose of creating the website. As with every step in promoting the company's development, the website must have its own purpose and role in the company's growth. In today's competitive environment, creating a website alone may not achieve the desired results, because almost every company has its own website. Our knowledge and experience guarantee that the provided service will ensure the achievement of your goals.
Web programming
We program practically anything: small campaign or product pages, corporate websites, online stores, portals, and offer to develop other non-standard solutions.
It goes without saying that all the pages we create have: a convenient, our own Content Management System; integrated Google Analytics traffic statistics structure and code that complies with SEO guidelines.
We are able to ensure that your page is displayed equally and without errors in all the latest browsers and devices, i.e. sk. mobile phones, tablets and other devices.
SEO optimization
We perform full SEO optimization for websites: Keyword research Competitors, industry research SEO audit Internal optimization activities Content strategy External optimization activities (external content and links)
We know how to get your website ranked higher in Google search results, and a potential customer visits your company's website.
Cooperation with marketing agencies
We offer cooperation for small, medium and large marketing agencies. We help agencies with programming of various complexity. We provide full website or application development cycle or specific development stages: layout in XHTML format; develop specific modules; testing and debugging, consulting on creative and bold solutions, etc. tml.
Our programmers are familiar with and use PHP, MySQL, JavaScript, ActionScript, etc. technologies, moreover, we are flexible both in terms of the technologies used and the deadlines, as we mostly work with "programmed from scratch" or with ready-made solutions such as Opencart, Magento, Prestashop, Wordpress, Joomla, Shopify.
Our services
Website design in Latvia, Riga, Rezekne, Jelgava, Jurmala
Website development in Latvia, Riga, Jurmala
Search engine optimization
Social media marketing
Email marketing
Hosting