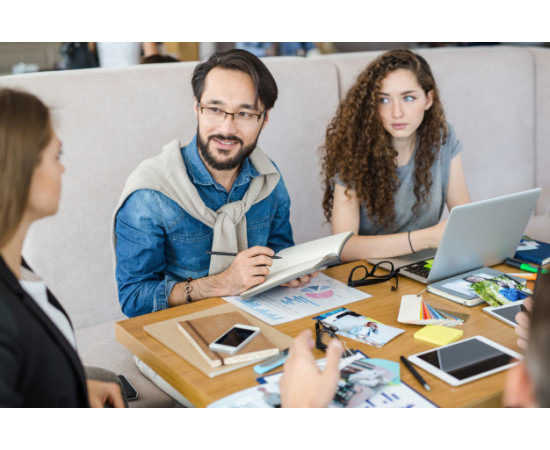 Optimize your home page - what, how and why?
Now almost every self-respecting company that creates websites offers its customers, including website optimization. Although there are no more questions among site developers about what this means, many Internet users do not know what this set of activities includes. Let's try to bring some clarity to everything related to the phrase - site optimization, or SEO optimization.
SEO optimization is a set of measures that are carried out to ensure that a page meets the requirements of search robots and to ensure that a particular home page takes the highest possible place in the ranking of search engines, for example, Google or others.

And although website optimization involves many actions, it is possible to highlight the main stages of SEO optimization:

website audit;

development of a resource promotion strategy;
internal website optimization;
external website optimization;
support of the obtained optimization results.
Optimizing sites without a well-thought-out strategy on how to promote a specific resource is unthinkable, however, it is the development of a strategy that is an essential and, in a sense, a creative stage, since everyday algorithms are designed for so many pages, so you need to choose the best strategy from the arithmetic mean in order to achieve the site's position to Top 10.
Since website optimization requires careful work and any slightest inattentive mistake can affect all SEO optimization results, it is important for a client to choose a service provider who has the appropriate experience and knowledge, as well as a reliable and powerful technical base.