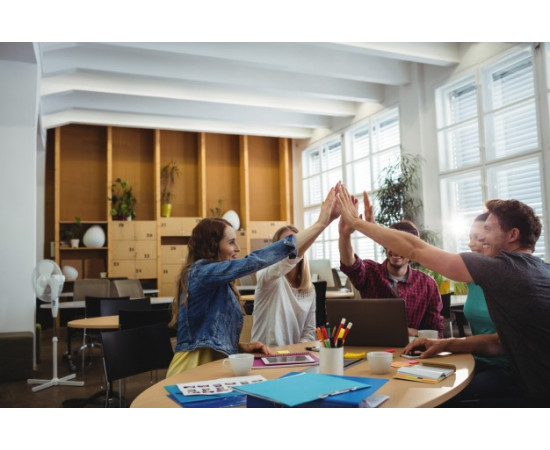 If you have an idea and need a website, then we are ready to help you. We will listen to your wishes, offer our proposals so that both parties will be satisfied in the end. We are flexible in any matter, so feel free to write to us. Let's listen and help.
website development riga
e-commerce development riga
store development riga
portal development riga
SEO services riga, search engine optimization riga
logo design riga
Hosting riga
Design
Today, graphic design is at every step - drinking morning coffee, looking at the calendar, dressing up, going out on the street, getting on the tram or opening a beloved and popular website. Therefore, we believe that graphic design is one of the key components in the development of Internet projects, where we offer each of our clients the most appropriate technical concept to achieve the client's wishes and goals, to find an individual and unique approach between the great diversity and color. for everyone. We are open to ideas and believe that choosing the right methods and setting common goals with the client will find the most effective solution.

Portal development Riga

You have an idea, a product, a target audience in your head to offer your idea to. What to do next - Try to reach this audience. How to do it the easiest, most effective way nowadays - to create a portal where you can introduce it to a circle of people who are interested in you. The next thought is how to do it to achieve the best results? And in this case, when choosing to create a portal, you are looking for specialists with many years of experience who offer to develop quality portals. In joint discussions and brainstorming sessions, our team specialists will find out your vision of what you want to achieve with the help of the created portal, your wishes about the portal design and the functions that the portal will fulfill, so that all your intentions and ideas will be implemented. In today's race, important things are time and money, which will be an integral part of the conversation to find out the possible budget, possible deadlines. As they say, unthinkable things can be done within a reasonable timeframe and within the limits of each budget. And we are ready for that!

A good product is always guaranteed, this will not be an exception. We give a 2-year guarantee to our jointly created portal, as well as we are always ready to provide consultations and make improvements to existing portals.