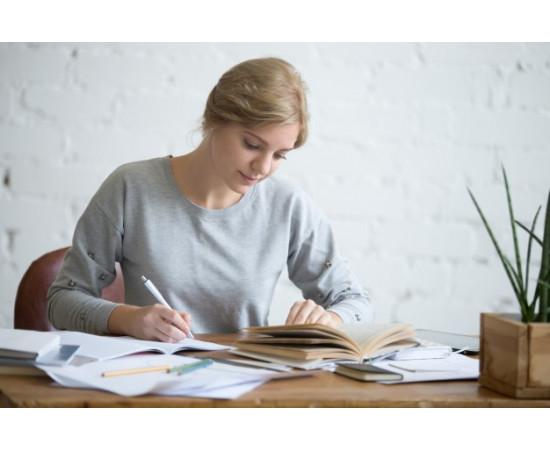 Text translation services
In cooperation with professional translators, we translate site texts or any other texts into different languages. In addition, we offer text localization depending on the specifics of your activity and business needs.
Our translators will not only translate the text from one language into another, but also make sure that the text appeals to the reader, would affect the reader in accordance with their goals and objectives.

If we do not have a translator at our disposal from the language you need, we will select a translation agency or individual entrepreneur who can provide you with the services you need.