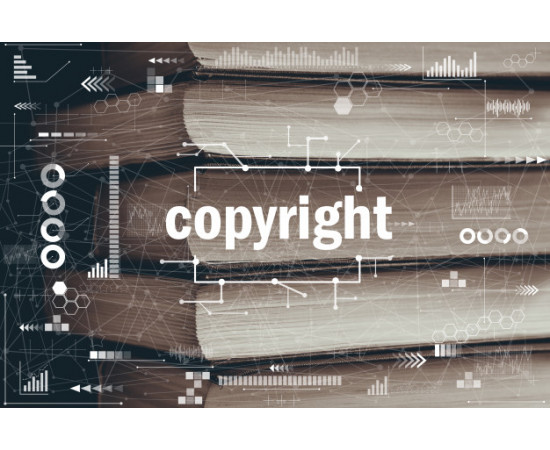 Preparation of texts or copywriting
In cooperation with journalists and literary editors who specialize in preparing texts for websites, we offer a full service in writing texts. Our experienced specialists, who have successfully carried out several advertising campaigns to promote new products to the market and create and popularize sites, will prepare all the texts necessary for your home page.
We offer our assistance in preparing these texts:

full content of the site;
individual articles on the site;
preparation of updates;
press releases;
product descriptions;
letters of proposal for cooperation;
articles on a specific topic;
advertising texts;
slogans;
and so on.
It will no longer be necessary to include selected keywords in the texts compiled by our specialists, proofreading of the text and other things that increase the cost of creating a text and lengthen the preparation time. We will do everything efficiently and within a reasonable time frame.
We guarantee that the texts prepared by us will be authentic and meet your requirements for style and content.