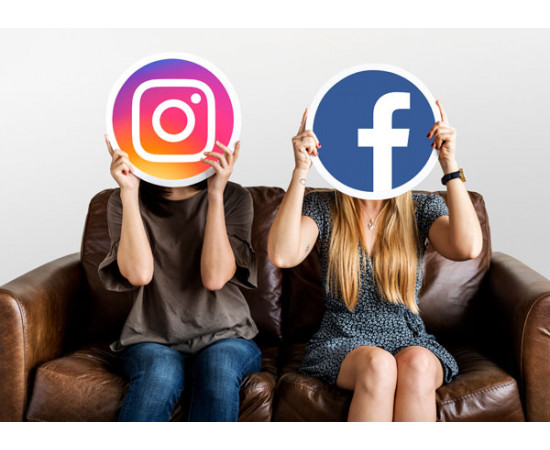 Social marketing is one of the types of marketing that companies can use to promote their brand awareness, attract customers and build loyalty. This is another way to promote the effect of your company's presence on the Internet, where nowadays people get all the information they need.
Even if your company already has a marketing specialist, we recommend evaluating the possibility of outsourcing directly in the field of social marketing, because the Internet environment creates its own rules that must be followed for expanded campaigns to be successful and create the expected rather than the opposite effect. In addition, your marketing person is definitely busy with your current responsibilities, but social marketing requires a constant immediate response to comments, suggestions, everything that appears on your social networking sites. And yet, as this is a new area of ​​advertising, it is constantly changing. We will follow the latest trends on your behalf and do our best to ensure that your company's social marketing campaigns meet the highest quality standards.

Why choose social marketing?

People are much more likely to express their views on social networks than on the company's official website.

Spokespersons often use social networks to gather material, not just official press releases.
Social networks make it much more convenient to address the customer "directly".
If your company has a social network account, the rating of the corporate website will increase, because search crawlers pay a lot of attention to social network reviews.
With social marketing, you can more easily shape customers' thoughts about the company by responding quickly and tactfully to negative feedback, suggestions and criticism.