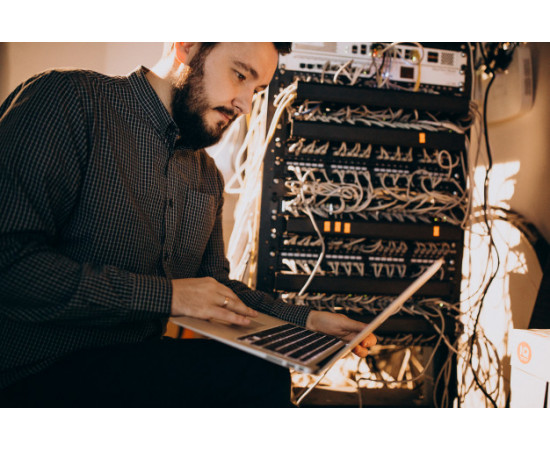 Server services and hosting for website.
Yam.lv - domain, e-mail and website maintenance LV, COM, NET, INFO, ORG, BIZ, WS, etc.
Yam.lv - offers you a great opportunity to evaluate high-quality and professionally provided hosting services!

After registering your chosen domain, we offer quality web site and e-mail maintenance services, which have been evaluated by more than 100 satisfied YAM.LV customers, who entrust us on a daily basis to take care of where we are stronger and more knowledgeable to facilitate our daily step.

Our services stand out with special quality and technical support. By choosing our services, you will get:

The highest data rate from the YAM underground data center;

The use of two independent data transmission channels ensures additional Internet availability in case of emergency in Latvian and foreign data transmission networks;

Data protection against unauthorized access:
physical - 24-hour guarded, fire and water safe underground Data Center premises, high-level alarm and surveillance systems, protection against all types of radiation;
logical - with modern firewall software;
Uninterruptible power supply of the Data Center:
duplicated independent Latvenergo;
uninterruptible power supplies (UPS);
diesel generator (in autonomous mode - 24 hours);
High level conditioning systems;
The continuous operation of the systems 24x7 is ensured by YAM employees and data center infrastructure without the use of customer resources;
Continuity of service insurance.