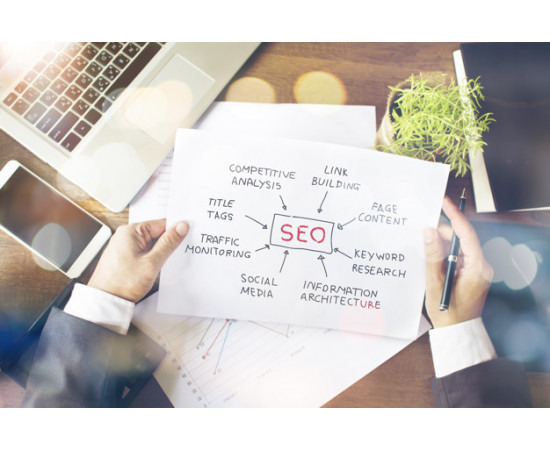 SEO optimization - the easiest way to be the first
The fact that the company has already created a website is still not enough to achieve an increase in the number of customers. It is very important to ensure that potential clients of the company know about this website. The best way to do this is to get search engines to show the homepage on the first pages of search results. Best of all - in one of the first three places. This can be achieved by quality SEO optimization.
Search engine optimization or SEO is a long-term investment in the development of your business. This will ensure a continuous flow of customers and, at the same time, the growth of your company's profit.

The strategy of our work is aimed at ensuring that the optimization of the home page would have an immediate effect on the flow of customers and this impact would have a lasting impact on the development of your business. Since in our work we use only proven and legal methods, you should not worry that the results achieved will be only short-term. Quite the opposite - SEO optimization in our performance will ensure that your brand's reputation in the Internet environment improves and your brand becomes more recognizable.

We offer our clients the following website optimization actions:

keyword analysis;
optimization of the code and site;
development of recommendations for the development of the site;
optimization of records;
creation of a link base;
introduction to social networks of profiles and blogs;
reports on the position of the site in the rankings of search engines.