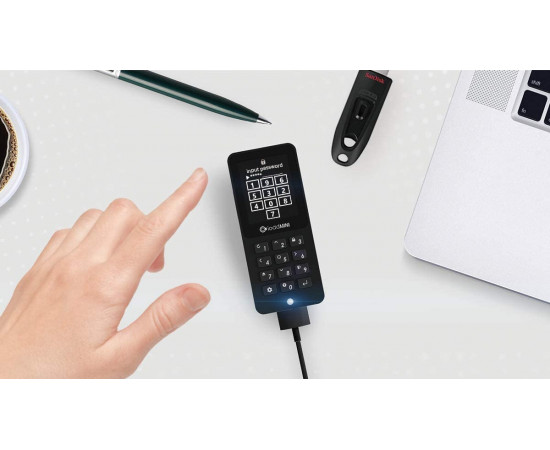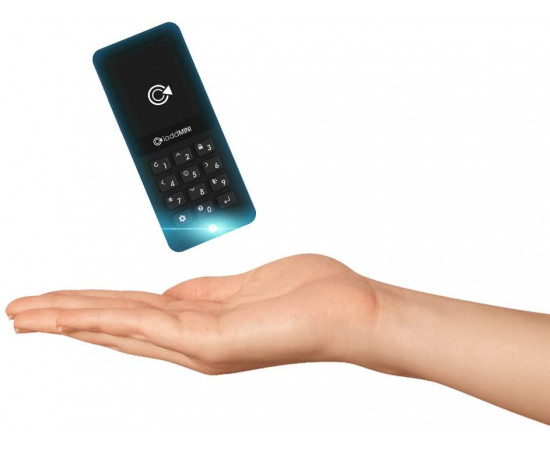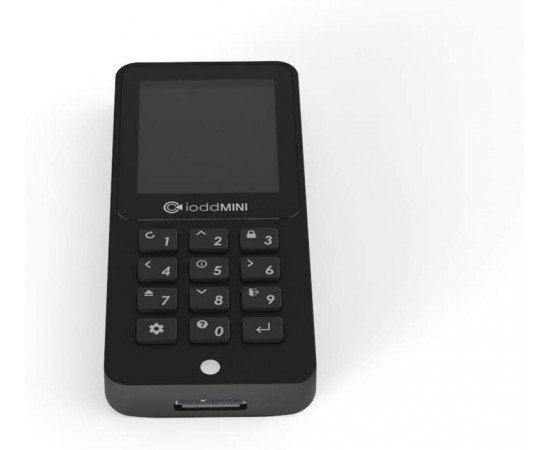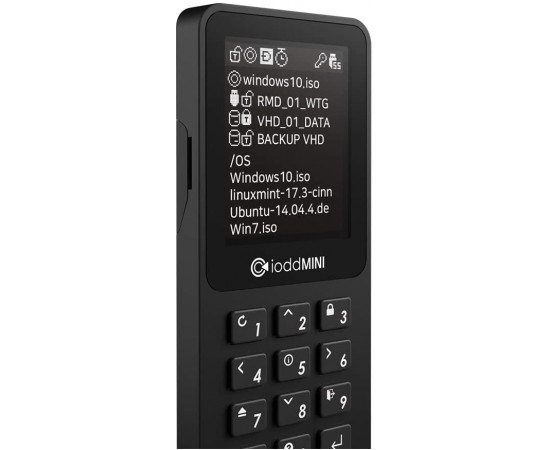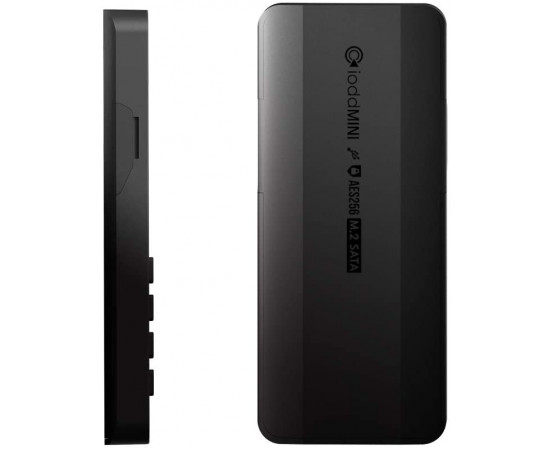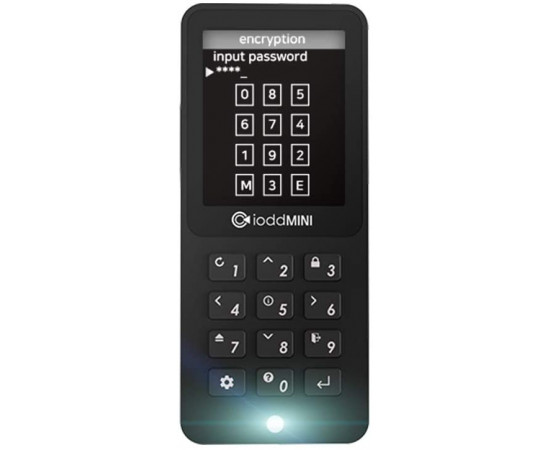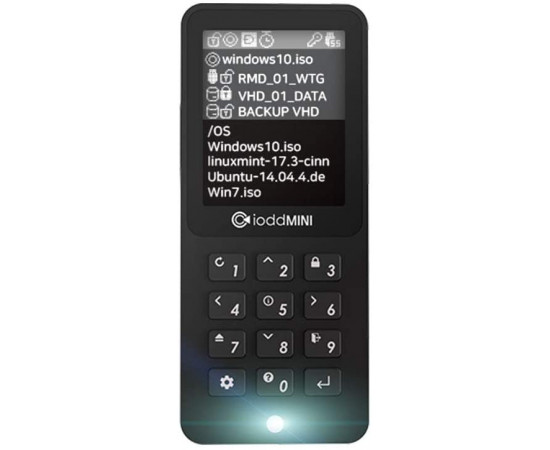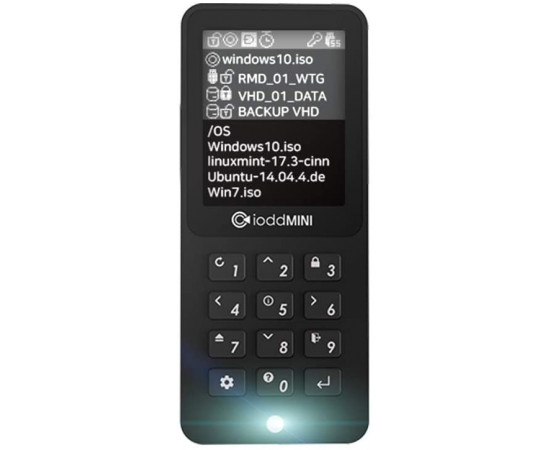 Secure encrypted secure pin 256bit SSD Drive (512GB)
Delivery terms - 5-10 working days (Latvia)
Delivery terms - 7-14 working days (Europe)
Manufacturer: IOD

We offer hard pouches to celebrate the launch of Amazon (limited quantities—may not be shipped without stock)

USB 3.0 Portable Hardware Encrypted Flash Drive
1.8" TFT LCD screen with top-down menu.
1~5 Multi-LUN can be set like (CD, VHD, HDD, Fixed/Removable, Write-Protection)
No software or drivers required with our hardware encryption.
Real time military grade AES-XTS 256-bit hardware encryption.
PIN authentication (4-16-digit PIN)
Windows to go(WTG) compatible
Compatibility with any OS - Windows, MAC, Linux, Android, ios
Works with any USB/USB On-The-Go(OTG) devices
Read-Only Mode(Write Blocker>
Random number key screen
If you forget your password, you need to provide your order number to our email address. after we confirm your order information, you can get a one-time remove-password firmware. You must lost all data.