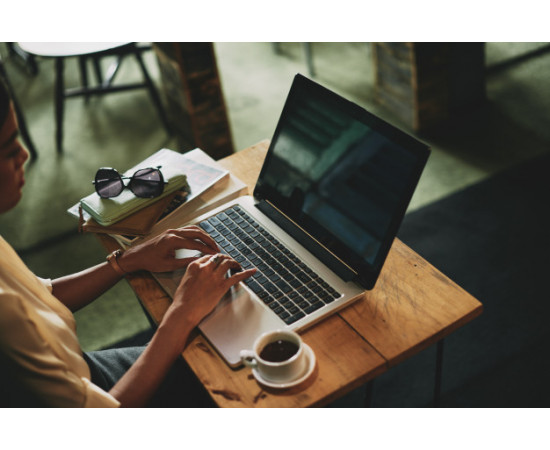 Preparation of texts for the website
Writing text is never an easy process, but the text of a website differs from ordinary text in that it must follow both the basic principles of good advertising, because you want the customer to buy your product or use the service, and the conditions of Internet search engines to meet successful SEO. text principles and be suitable for searchers.
That's why - Don't entrust drafting to your employees who are busy with their direct duties and are specialists in other fields. Let them earn extra money for your business while our qualified professionals prepare effective texts for your website.
Compiling website texts envisages the following cooperation steps:

obtaining information - what text you want, what information should be included in the text;

information processing - our specialists will learn additional information about your field of activity from additional sources, so that they can correctly use the necessary terminology, structure the text and understand the causal relations of activities;
preparation of the initial version of the text;
text coordination with the customer;
correction, addition of additions and final correction before placing text on your website.
Express your wishes and we will conjure up a quality text for you!
Text editing

You wrote the text for a website, a press release, or maybe a new brochure, but you're not sure the text will appeal to the reader? We can help you - our professional text editors will not only eliminate language errors, but also, if necessary, improve the structure of the text, position it for the desired audience.
Pros of the text editing service:

fixed errors of the author of the text;
logical connections of the text are tested;
improved text structure;
clarity of thought, precise definitions achieved;
checked the compliance of the text with the language norms;
the text style is uniform, suitable for the target audience;
corrected style errors;
tested layout before printing.