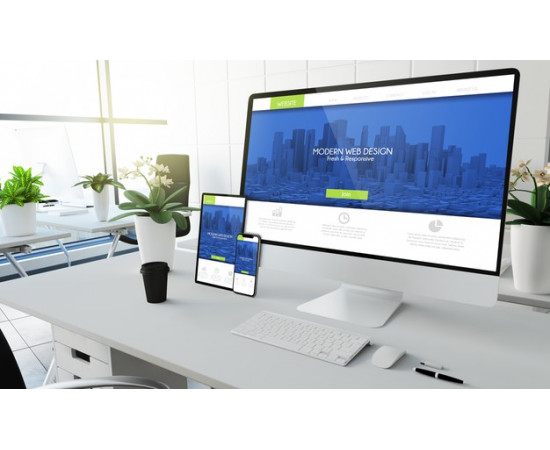 Websites created by us - modern helpers in the implementation of business ideas
The home pages we have created are modern assistants in the implementation of business ideas.
Website creation is a creative process that requires special knowledge to be successful. Our experts have developed various solutions for the needs of a wide variety of clients, so their experience is invaluable when implementing any new project. A well-thought-out design of your home page designed specifically for your potential client, user-friendly and easily changeable home page code - these are just some of the things that characterize the sites we have created.

It is in our interests to achieve that the creation of the site has achieved the goal that was planned, so we will do everything to help your business grow and develop. We guarantee - the professionalism of each employee involved in the project, understanding of your needs, high-quality work at any stage of the development of the home page, a timely report on what has been done and on the upcoming stages of work, convenient communication and responsive employees.
Order the creation of a website from us if you want your website to be:
convenient to use;
would attract more and more new customers;
was seen by search robots;
sell the goods and services you offer;
would help the client to immediately make his choice in your favor;
would be visually appealing;
would be easily changed and supplemented;
W3C programming standards.