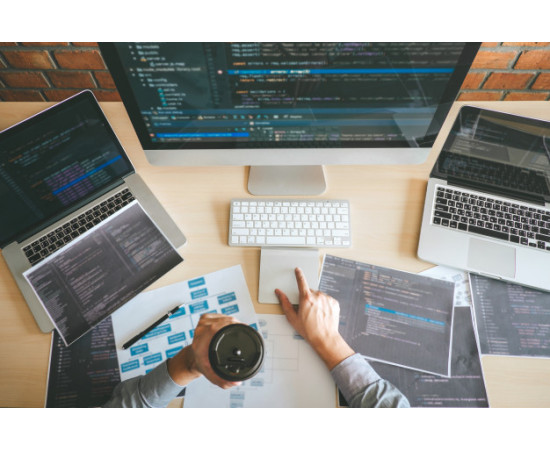 Order website Yam.lv Riga
Web-pages are a very effective form of business advertising, which has already become a daily necessity. It reflects the history, development, goals of your business, advertises your products or services, presenting them more closely and in as much detail as possible, provides a wide description of the company's operations and in a modern, interesting and engaging graphic design. This type of advertising is effective and unobtrusive. Any interested person, your potential or existing customer both in Latvia and elsewhere in the world can view the web-page on the Internet at a convenient moment.
We offer the creation of fully administrable CMS (Content management system) systems. The price of programming and installation of the system also includes the insertion of information in the amount agreed in the contract. The system is fully administrable and the price includes user registration, newsletter, unlimited number of languages, gallery, forum, surveys, contact forms, keyword and indexing system, password protected dir access, counters, small e-commerce solutions. If necessary, we can additionally program any system modules.

The quality of our services has been appreciated by many Latvian companies, in total more than 100 satisfied customers ensure that we are one of the leading web design companies in the market.

One of the main criteria why companies choose our services is that they are responsible for the accurate and high-quality operation of all systems (DNS, www, databases, correct search engine indexing, e-mail, antispam, antivirus)