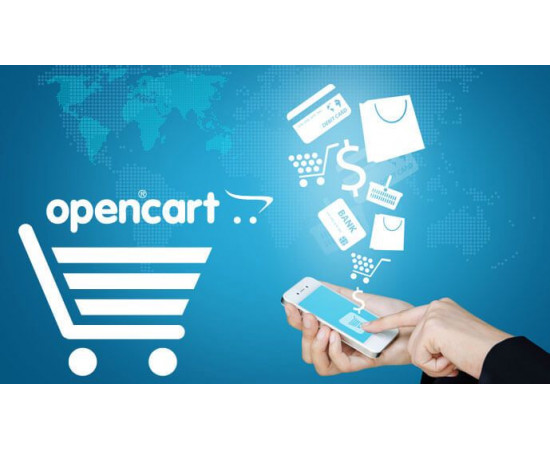 Opencart store development | Develop OpenCart Store | Opencart shop development | Opencart ecommerce Riga Latvia
If you have an idea and need a website or online store, then we are ready to help you. We will listen to your wishes, offer our proposals so that both parties will be satisfied in the end. We are flexible in any matter, so feel free to write to us. Let's listen and help.
Opencart Online store development
Opencart SEO services, search engine optimization
Opencart Hosting
Opencart wholesaler import
In the 21st century, online shopping is very popular - it is convenient, fast, profitable and time-saving. Today you can be confused about the wide range of online stores, design, opportunities, so we are in a hurry to help our specialists to offer a variety of solutions - from the simplest (product catalog, shopping cart to order) to the most complex, but no less convenient for the customer , convenient and functional solutions (possibility to order goods in several baskets, possibility to order for both registered and unregistered users, etc.). In order to create the version of the online store you want, one of our specialists will cooperate with you, who will ensure the implementation of the project, as well as provide consultations and training in working with the administration system. As a result of working together, we will find both simple and complex solutions to your wishes!
Order the creation of an Opencart store with us!