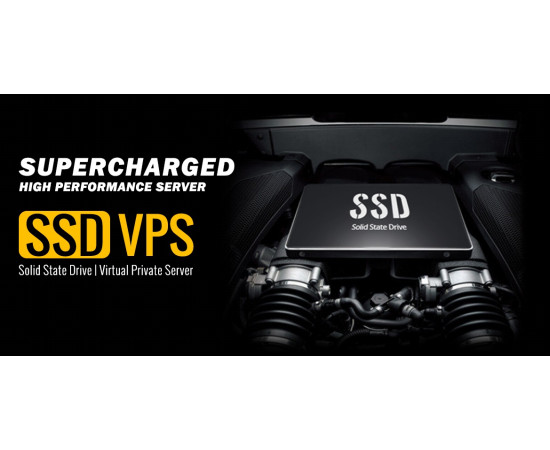 Normal hosting for online stores, pages
What is hosting?
Hosting is the hosting of a website on a server. Simply put, the Internet is a huge set of computers connected in one network, and every website you visit is on one of these computers (a server). Therefore, your website also needs to be hosted on a server, and this service is called hosting.
Hosting in Latvia, Lithuania, Germany, USA
In Latvia, hosting services are provided by many companies. If your website is aimed at the audience of Latvian Internet users, we recommend using the hosting offered by YAM hosting. For convenience, we will perform configuration and registration for you.
On the other hand, if you need hosting for a website intended for a foreign Internet audience, we offer VPS servers:
VPS Hosting Parameters
1 CORE
2 GB RAM
10-20GB SSD
Hosting prices
Hosting price for one year starting from 50EUR, The offer is valid only for our customers who are provided with another service without hosting. If you already have your own website and just want to change the hosting company, unfortunately we will not be able to help.
Free hosting
We offer free hosting services for 1 year if you order the service in the value of at least 1000 EUR, - EUR,
This offer is ideal for businesses whose website traffic is from a few dozen to a few hundred unique visitors a day.
The offer covers the first year of hosting costs and applies to one website.