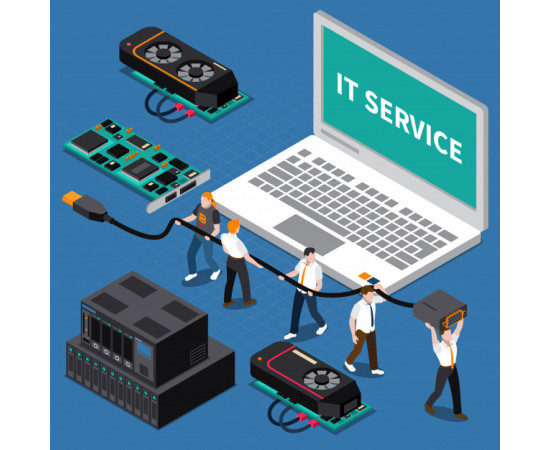 Advertising
We make advertising banners of different sizes. We organize website advertising campaigns. It is possible to place advertising banners on our website as well.

Domain hosting

You regster your domain, for example www.firmasnosaukums.lv (or we do it for you). This will be the name by which your company's website will be searched. It requires several things. First you need to register this name and second you have to host the website on one of the web servers. Next, you need to indicate its location on the Internet. References to the information placed on the website should be placed in Latvian and world search engines. You may also be interested in compiling statistics on traffic to your website and its individual pages. We offer to do it all and also store the website itself on our server.
Web page design
The website must be hosted on one of the web servers in order to be available on the Internet. We offer to host it on our server. We can also offer to place in Latvian and world search engines references to the information placed on the website, as well as compilation of statistical data on the website and its various pages traffic.

Electronic mail

Electronic mailboxes on the mail server have greater security against unauthorized access compared to publicly available mailboxes.

Some mailboxes are a paid service, but together with other services of our company they are free of charge.

Computer crew

We enter into various hardware maintenance contracts. Both by determining the amount of computer maintenance of the work to be performed regularly in advance, and also by performing the service on call.

Computer equipment

We do not manufacture hardware ourselves, but like most traders, we take it from wholesalers. If such a need arises of course. This basically gives us the opportunity to supply you with computer equipment without exceeding the store prices. This is not our main source of profit. When delivering equipment, we earn and demand payment for services related to the purchase of computer equipment.

Such services are finding the right hardware for your specific needs. These can be computers with a specific configuration or used computers, for example. We also offer a pre-purchase check to see if what you are about to buy will work with your existing hardware.

We also create computer systems of various complexity.

Licensed Software

You can also purchase licensed software of all types from us. We deliver them at the manufacturer's recommended end prices for the programs.