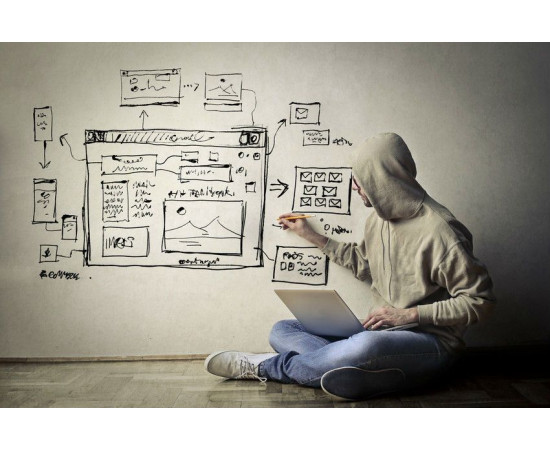 How to Create Your Website?
When the company has decided to create a home page, it remains only to find the best way to implement this idea. If there is an experienced programmer among the employees of the enterprise who knows how to create websites, perhaps the most convenient way to get your site is to entrust the work to your own person. However, there are risks that a person knows how to create his own website, but this is not a direct sphere of his activity and the final result achieved by him will not justify the hopes placed on him.
However, even if there is no theoretical possibility to entrust the creation of a website to the employees of the enterprise, there is nothing left to do but to use external services. In order to be more successful in choosing the one who will provide the service, it makes sense to understand in advance the system by which the sites are created.

1. Preparatory stage: it is advisable to answer the following questions - what is the target audience of the site, what information needs to be placed on the site and how it needs to be structured.

2. Development of site design options. It is advisable to order the development of several design options so that you can choose the most suitable option for yourself. It should be remembered that design is one of the elements that creates the first impression of the site, therefore it can attract or, conversely, alienate a potential client.
3. Website programming - implementation of the selected design in the Internet environment in an appropriate way. Knowledge of the scripting language is required to complete this step.
4. Creation of an HTML site - using a special language of symbols, texts and images are created in the places intended for this, as well as the pages of the site are linked into a common network so that you can move from one section to another.
5. Hosting a website on the Internet - it is important to choose a domain name that is simple and easy to associate with the business, and you should also decide which hosting to choose - paid or free.
If all these steps are clear and experienced in their implementation, it is quite easy to create a website, but this does not mean that the process will take only a few days. Even professionals who create websites every day will delve into the project for some time, study the situation and look for the most successful solution.