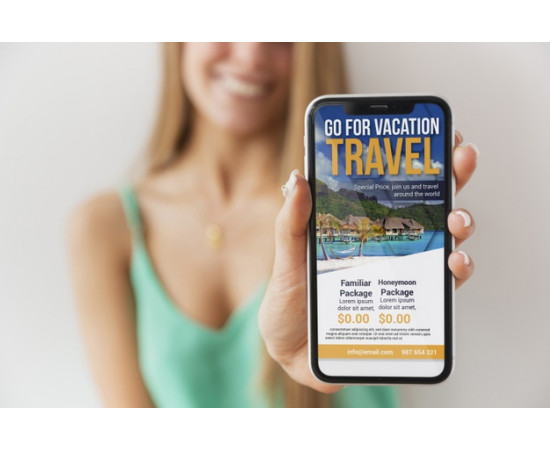 How mobile site design is created?
Resolution

When starting work, you need to decide on the basic resolution for which the design will be drawn. Currently, the design of mobile websites is usually drawn to a resolution from 240x320 px.

Easy to use

For mobile phones, all operations are done with the joystick, so when drawing a mobile design, it must be taken into account. The links and buttons must be large enough and arranged in a horizontal and vertical overlap, so that the cursor has to perform a minimum number of movements.

Speed

Mobile Internet often has speed and volume limitations, but cell phone processors are low-power. Therefore, avoid unnecessary graphics (rounded corners, gradients, shadows, etc.) on mobile pages, which can only be achieved with images.

Amount of information

The amount of information in the mobile version of the website must be much smaller than the Internet version of the page. This should also be taken into account when drawing the design - only relevant information should be included on one page.