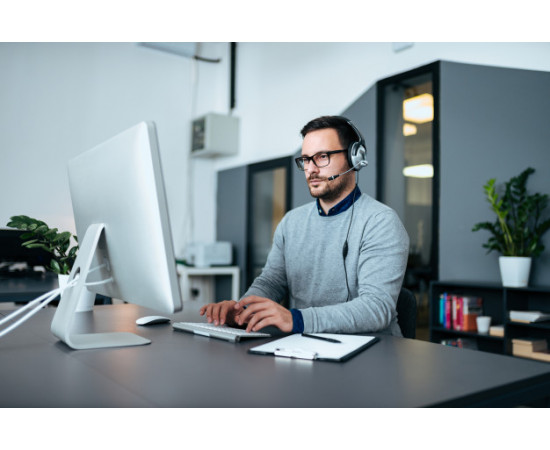 Help, Support, Site Maintenance
A modern website is a technically complex solution that requires proper technical support, updates, and qualified service.
We provide a six-month warranty on all websites we create, during which any additions (as part of the original agreement) are made and any possible incompatibilities are corrected.

At the end of the warranty period, we offer to enter into a service agreement. This can be a contract for technical support of the website or a contract for working with the information on the website.

Why is it easy and profitable to work with us?

We use ITIL methodology in our work, which means that all work is documented, so it is easy for us to track all changes in the future;
All requests are registered on a special customer portal. You can rest assured that your task will not go away;
We process the flow of tasks according to agreements and priorities, as a result of which we can work calmly and systematically: we work and do not sit "on the phone";
Our team work experience allows you to solve any level of task, but you can be calm about the result;
Every working day we are ready for new challenges! We will not disappear and go to England. This is confirmed by our customers and experience!
We are ready to take on all technical issues. Only business management is at your disposal