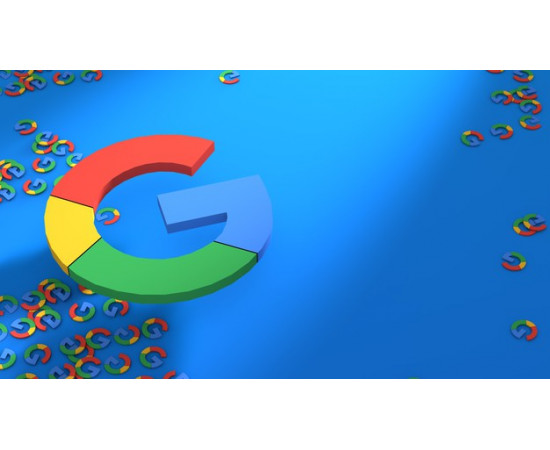 Google functionality updates and their impact on SEO
In February, Google announced 40 different changes to its search algorithms, the largest number of simultaneous changes to date. In February, Google also approved the Panda algorithm, an algorithm that prevents low-quality websites from appearing at the top of search results, but instead returns results with links to high-quality websites to avoid low-quality websites that have achieved their good position. , mainly in violation of Google guidelines).
Both large and small changes to these algorithms have almost always led to changes in search results (especially surprised by website owners who had hired SEO companies that used these unauthorized methods, resulting in fast but unsustainable results).
Panda update
This algorithm has undergone several updates in recent months, both in mid-January and in February. The algorithm was improved to make website filtering more accurate so that it can more optimally determine whether a website is of high or low quality. This improves search results while avoiding low quality content. After this update, many websites that used unauthorized methods reached page 50 of the search results, or an even lower page, which basically means no one is viewing them.
Global search engine for goods and services
This update helps you find the products or services related to your search term faster and easier by specifying their prices, availability, rating, and number of reviews. This option was originally only available in the US, Japan, and Germany, but has been available worldwide since the February update.
Extended image database
This update uses Universal Search to display more search results for images. This means that users will see more images related to the search phrase. For website owners and SEO professionals, this update pays more attention to the optimization of images placed on the website, they will be displayed more often as a result of the search.
Improvements to local search results
Thanks to this update, the search engine is focusing more on local results. This means that the results for Google.com and Google.com can vary significantly.
Improvements in Youtube search engine
The Youtube search engine offers more local results after updates. This update also allows you to find more specific suggestions related to the video you found. In one of the previous updates to the Google search engine, the results list included the possibility that related Youtube videos would also be displayed when searching for a specific phrase, which means that Youtube videos can also be optimized and, if popular enough, will appear in Google search results.
Newer pictures
Using the new algorithm, the search engine displays images that are more closely related to the search results, as well as newer images on the results page (for a long time, the most frequently viewed images did not change position, so many sections had to be browsed until recently added. pictures).
Improved SafeSearch for images
The advanced algorithm tries to filter and not display inappropriate images in search results (mostly images from porn sites). To make sure that the images on your website aren't mistakenly flagged as inappropriate, you can search with or without SafeSearch.
Less duplication of links in search results
These changes reduce the number of hyperlinks that appear in search results in different places and lead to the same resource. Search engines return more relevant search results based on the content of the site they find, rather than the search phrase, i.e. the total content of the page is evaluated, not the number of times a particular phrase is searched for (unless it is specified that a particular phrase is searched).
Search engine algorithms change quite often to provide users with high quality content and the website they are looking for, rather than low quality content designed to promote various products that may not be related to the search term at all. A well-designed SEO campaign adapts to these changes and the search results rarely change (for the worse) if the content of the website is of good quality and matches the search phrase.