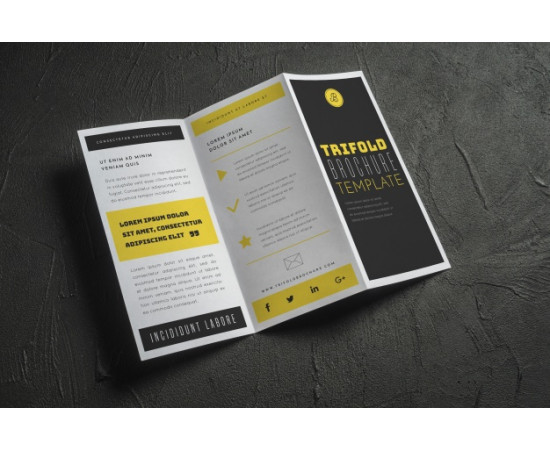 Flyers, flyer, flyer production, design
Want to order quality flyers, ?
If you do not have a flyer design or layout, we will create it for you.
What does a flyer, flyer, look like?
Flyers are the most commonly used advertising materials - they are indispensable in exhibitions and other forms of advertising distribution. They can be easily distributed to existing and potential customers or partners. The flyer informs about the activities, services and goods of your company.
The design of the flyer should be designed to reflect the image and activities of your company, so that the flyer is visible and interesting. The company's logo, detailed offer, description, photos and contact information are displayed on the advertising flyer. Flyers can be printed on design papers and plain coated papers. Flyers are usually printed on 90 - 170 g / m2 glossy or matte coated paper. Flyer sizes can vary, usually A6 (105 x 148 mm). The design of the flyer can be supplemented by rounding one or more corners.
If you need beautiful and attractive flyers at the best price, if you plan to order them, if you are looking for the best solutions - also look at our offer, we will be happy to help you! Flyer, flyer design and printing is our job.