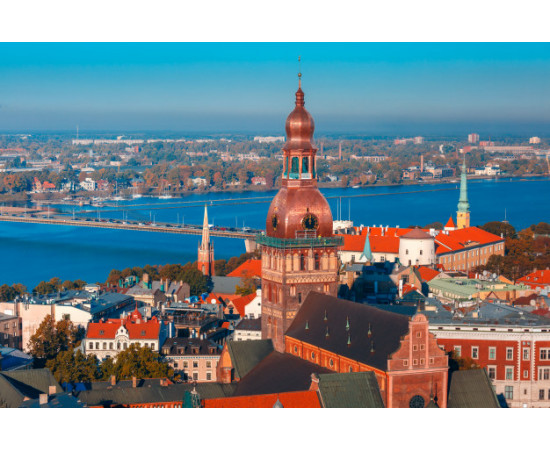 Ecommerce development in Riga
The development of online stores includes:
Website design using your company logo, colors, etc.
The online store will sell the goods / services you offer to buyers who will come from Internet search engines (Google, etc.).
The system can be connected to the accounting program Horizon, thus reducing accounting costs.
Introduction of card payments
Online store functionality:
Content management system,
Unlimited number of sections
Design,
Unlimited number of languages
Contact form,
Visitor statistics,
Create emails with your domain
SEO optimization,
Compatibility with Horizont accounting software,
Introduction of card payments
You can create:
Photo gallery,
Surveys,
News (with comment options),
Goods,
Shares,
u.c.
Feel free to ask for more information! We will find the best solution for you!