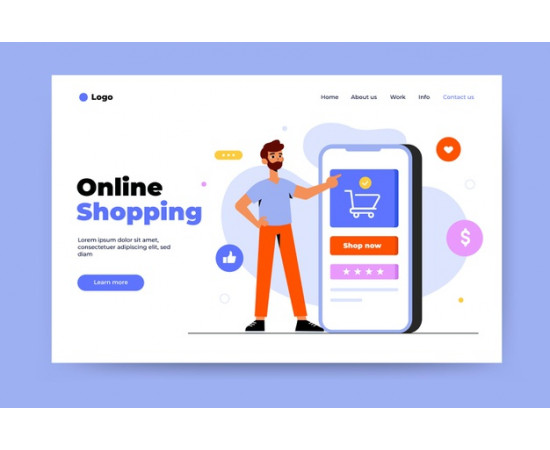 We create modern, well-thought-out and secure online stores with a responsive user interface and a way of presenting information understandable to Internet searchers.
The online stores we create will be an effective and reliable tool for both reaching new customers and automating routine work.
YAM.lv - is a goal-oriented web solutions agency that respects customers' time and appreciates if the customer values ​​ours.
We offer our knowledge and experience to create real internet lights in cooperation with you, which will be appreciated by your customers and envied by competitors.
Development and maintenance of Internet applications
If you are thinking of a unique software solution that will make life easier for you and your customers, we will be happy to offer our experience and knowledge to achieve and exceed your goals.
The applications we create help companies save time and energy for routine work, as well as provide new opportunities for addressing customers.
Development of web-based applications
Our experience and knowledge of the Internet environment allows us to realize the most daring ideas. We have developed Internet applications of various complexity, which have reliably supported the growth of companies in many industries, and we will feel honored if we can also help you realize your ideas.
Creating online stores - Together with Yam.lv.