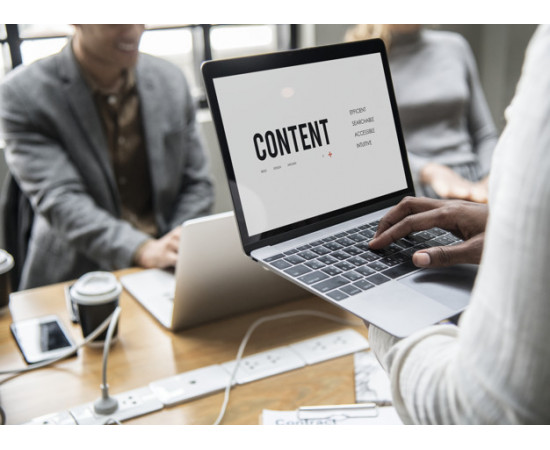 Visual design of content pages
People do not read information on the Internet. They sound. Make it easier to capture information with visually designed content pages.
We will improve the visual appearance of your website and make it easier to understand the information on it:
Let's visually group the information
Let's highlight the most important
We will develop graphic elements
A noticeable difference
Content page without visual design
Content page with visual design
Content page visual design kits
Visual design of 3 main sections - from 300EUR
Visual design for 3 sections
Content of 5 sections and its visual design from - 1200EUR
Writing content for 5 sections
Visual design for 5 sections
Templates for HTML & CSS 5 sections
How is the visual design of content sections created?
Content writing
If the relevant sections do not have written content or need to be reworked, we will prepare new content. If the content of your website does not need to be changed, we can design it immediately.
Design
Let's draw and coordinate the design of the visual design of the content sections, presenting it in a textual-visual way.
HTML & CSS
If necessary, we prepare the agreed design in HTML format. If you have your own HTML specialists, entrust this work to them.
As a result, you will receive a visual presentation of the content sections in JPG + PSD format (optionally also in HTML format), which you can place on your website.
If you do not have your own programmer, we will help with professional technical development.
Place an order Why work with YAM Design?
It took courage to agree with the design concept proposed by YAM. The result is obvious - it has proved its worth - we have several new customers!
Viola Sjakste, Chairman of the Board
Worth to know
Why do pages need special design?
The website will become a more effective communication and sales tool with:
Easier to understand information
More attractive design
It will create a more professional impression of your business
Special visual design must be prepared for the following sections:
Most visited sections
Sections with the most important information (for example - our advantages)
What to consider when creating a visual design?
The perception of information should become easier, so the following principles should be followed:
Do not clutter a page with a large amount of graphics
Use free space efficiently
Highlight the essentials - use contrasts and graphics (icons, images, etc.).
Delete irrelevant