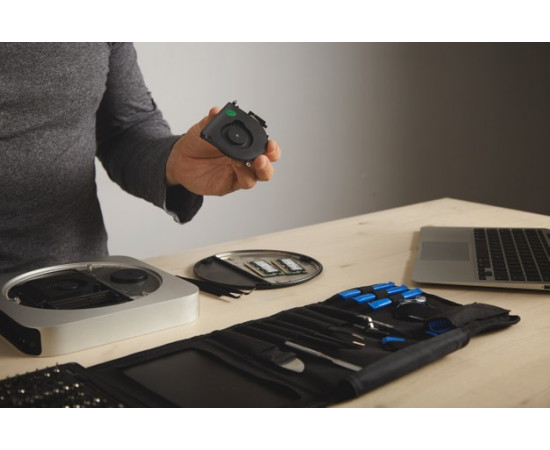 Computer equipment repair
Hardware repair PDF Print E-mail:
We repair computer equipment:
Post-warranty repair of computers and servers;
Laptops, monitors, printing equipment, etc. post-warranty repair of computer equipment.
Data recovery
The service is intended if technical failures occur infrequently and it is not advantageous to enter into a service contract.
In addition to computer equipment repair, we also perform computer equipment maintenance:
operating system installation / reinstallation,
installation of necessary software (office software, e-mail client, web browser, antivirus software, firewall, etc.) / reinstallation,
software configuration,
problem solving,
"catching" viruses and malware (trojans, viruses, etc.),
u.c. works related to the operation of computer equipment.