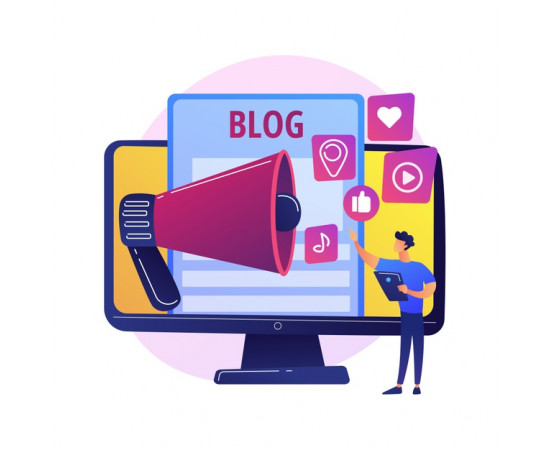 Why does a company need its own blog?
It is a great opportunity to prove to customers, business and cooperation partners the competence of their company's employees, the most important values, business philosophy, as well as to introduce potential customers to the specifics of a product or service.
You can also post information about how your office works, how your team relaxes and improves their professional knowledge (participation in conferences, seminars, etc.).
Higher positions in Google and more search engines
Creating articles with keywords that will help your business get higher search engine rankings.
YAM provides:
Creating a blog (design and programming) in cooperation with partners - affiliated companies.
Blog maintenance - regular creation of articles for your blog.
What you will get by creating your own blog:
You can tell your potential and existing customers and interested people about your services or job specifics, thus demonstrating your competence.
By making new blog posts regularly, you will improve your ranking on search engines such as Google, Yahoo, and more.
Get feedback from Internet users, potential and existing customers.
Educate the blog reader about the specifics of your service, product or project.