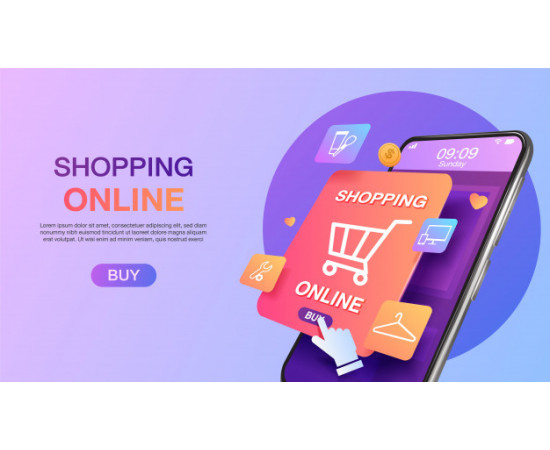 Online store mobile design
The concept
We develop and coordinate the design concept. If the concept is ready for you, we can start creating the design right away
Home page design
We draw and coordinate the design of the home page, which determines the style of the website. If you already have the homepage design ready, skip this step.
Inside template design
Draw the design of each inside page template (eg news list, open company information, etc.).
HTML & CSS
If necessary, we prepare the agreed design in HTML & CSS format. If you have your own HTML specialists, entrust this work to them.
As a result, you will receive a mobile website design in JPG + PSD format (optionally also in HTML format), which your programmers can use for technical development.
If you do not have your own programmer, we will help with professional technical development.
Place an order Why work with YAM Design?
It took courage to agree with the design concept proposed by YAM. The result is obvious - it has proved its worth - we have several new customers!
Worth to know
Resolution
When starting work, you need to decide on the basic resolution for which the design will be drawn.
Easy to use
For mobile phones, all operations are done with finger, so when drawing a mobile design, it must be taken into account. The links and buttons must be large enough and arranged together in a horizontal and vertical overlap - so that the cursor has to perform a minimum number of movements.
Speed
Mobile Internet often has speed and volume limitations, so avoid unnecessary graphics on mobile pages.
Amount of information
The amount of information in the mobile version of the website must be much smaller than the Internet version of the page. This should also be taken into account when drawing the design - only relevant information should be included on one page.