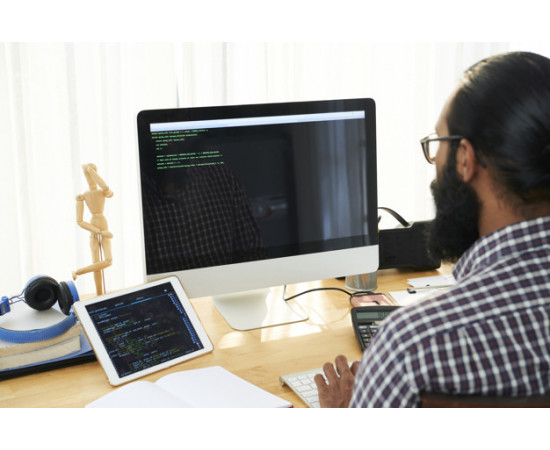 7 reasons to use our services
Website development
YAM.LV was founded in 2010 and during these years has accumulated invaluable experience in planning, implementation and development of Internet projects. We started our business with the development of various types of websites, but during these years we have expanded the range of services. We have developed online stores, portals, bulletin boards, advertising banners, sms games and brochures.

We provide: website development, online store development, banner development, website SEO optimization - at very attractive prices.

7 reasons to use our services:

We can offer an administration (CMS) panel in Latvian, English and Russian;
We use only the best CMS content management systems;
Our systems are very easy to use;
We can customize the CMS (content management system) for any customer;
Our websites, e-shops can be easily and quickly connected to accounting and warehousing programs;
We provide fast technical assistance;
We can offer competitive prices.
Make money too! If you attract 1 customer for website development or online store development, you will earn 10% of the contract amount. This offer does not apply to website hosting. We guarantee confidentiality and 100% benefit immediately after paying the new customer's advance invoice. For more information call: 26666366