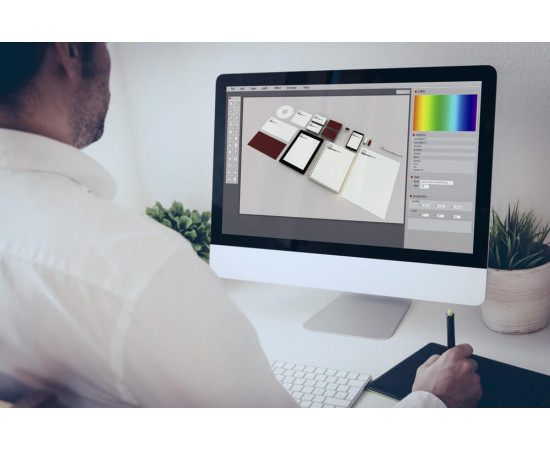 If you want to draw the attention of customers to a new product or special offer, we advise you to choose a banner ad, since, despite the fact that it is not always fully viewed, it remains in the memory of people and will sooner or later arouse interest in learning all the information contained in it.
Banner advertising requires a minimum amount of information, so it should be created as intriguing as possible, while not forgetting the required advertising minimum. The effect of banner advertising will be minimal if it does not express the most essential (product name, company logo, etc. will not be mentioned) or does not attract an Internet user visually and with a strong slogan.

It is extremely important to analyze a potential client, his desires and motivation for actions in order to carefully select those mass media on the Internet and other sources on which to publish banner ads. If your ad is not placed on the right internet portals, that is, on the ones that are not visited too often and that potential customers do not trust, you can assume that the ad campaign has failed or, at best, it will bring minimal benefit.

Banner advertising is successfully used simultaneously with other types of marketing advertising or as an introduction, the purpose of which is to intrigue a potential client, to draw his attention to something.