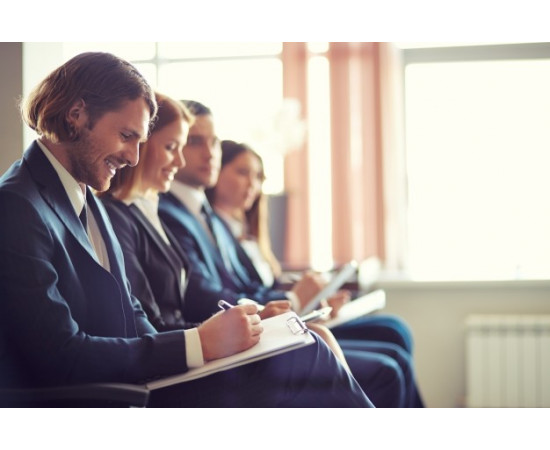 Internet Marketing training, with the help of which the company's employees and management will be introduced to the benefits provided by Internet Marketing. Of course, almost everyone has heard of various Internet Marketing tools - optimization, e-mail marketing, banners, etc., but often lacks the knowledge to choose the best marketing tool for your company. The training will be prepared according to the specifics of your business, as well as will provide general information about various examples and practical tips related to Internet marketing.
Location or remote: customer premises

Presentation duration: 2h (+ 2h preparation according to the client's business sphere)

Training content:

Website creation. When creating a website - it's not just the design, buttons and description of services, when designing a website, you also need to think about how to create it technically as well as possible, so that there will be better Marketing results. (e.g. easier to find in Google search);

How to build website content!
What technical issues to pay attention to (Meta data, Alt texts, title, Usability, etc.)
How to build a website based on the most popular keywords for your business.
Website statistics. To know where your marketing budget is, you need to be able to use the statistics tool. Tool used (Google Analytics);
Attracting visitors to the website:
Pay Per Click Ads
Website optimization,
Image ads - banners,
Activities in social media (Facebook.com, instagram, Wordpress.com (lv.wordpress.com); Forums, blogs) - How to create marketing campaigns using public social pages.
email marketing
use of corporate blog
Customer's main benefits:
You will get information on how to improve your customer acquisition in the near future;
A general overview of Internet Marketing, thus, clarity about the tools to choose and which to not;
Specific examples and mistakes made by other companies - so that they are not repeated;
Review of the existing company's Internet Marketing market and analysis of competitors.
Price 250 EUR